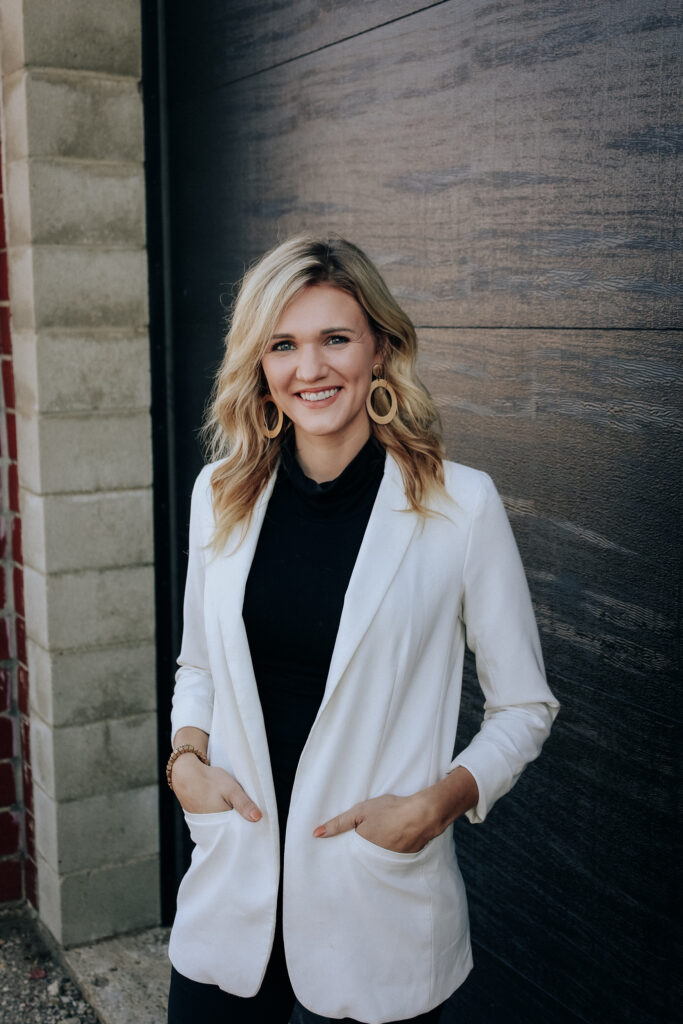 Davi has been licensed in real estate since 2013. Joining the Team sold with Johnson Builders & Realty,Inc. in 2018.
Davi has always been very interested all things real estate growing up in a home where her parents flipped properties!
Starting her career right out of high school, and has continuously helped clients purchase and sell residential, commercial and farm land!
She now lives on a farm North of Adrian with her husband and four kids! She enjoys serving her community and working for a great company, who is so well respected!
She takes a real passion in caring for her clients and putting their needs and wants first to best represent them!
Are you looking to buy or sell?
Contact Davi and she would be happy to work with you!